Enchanted Echinacea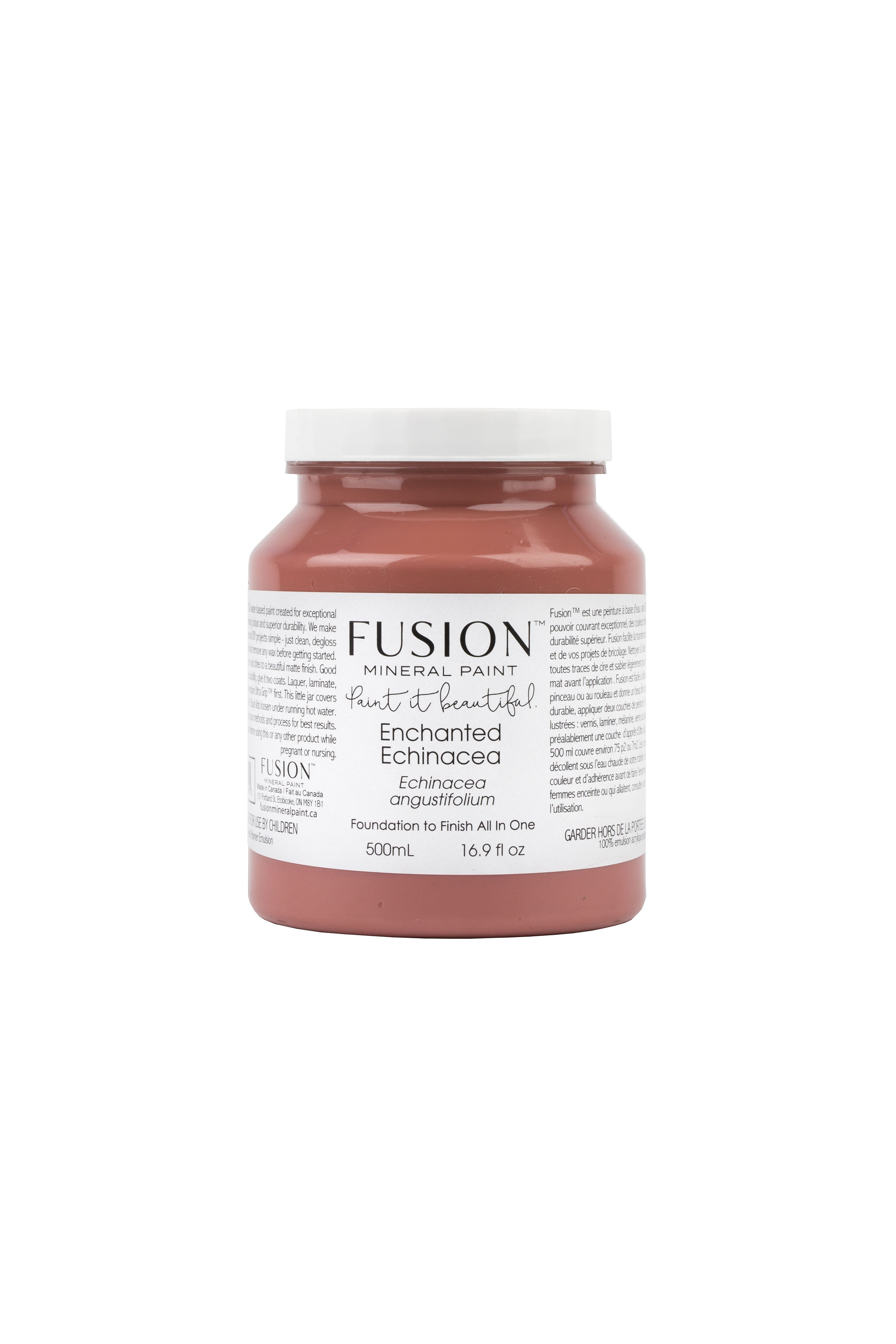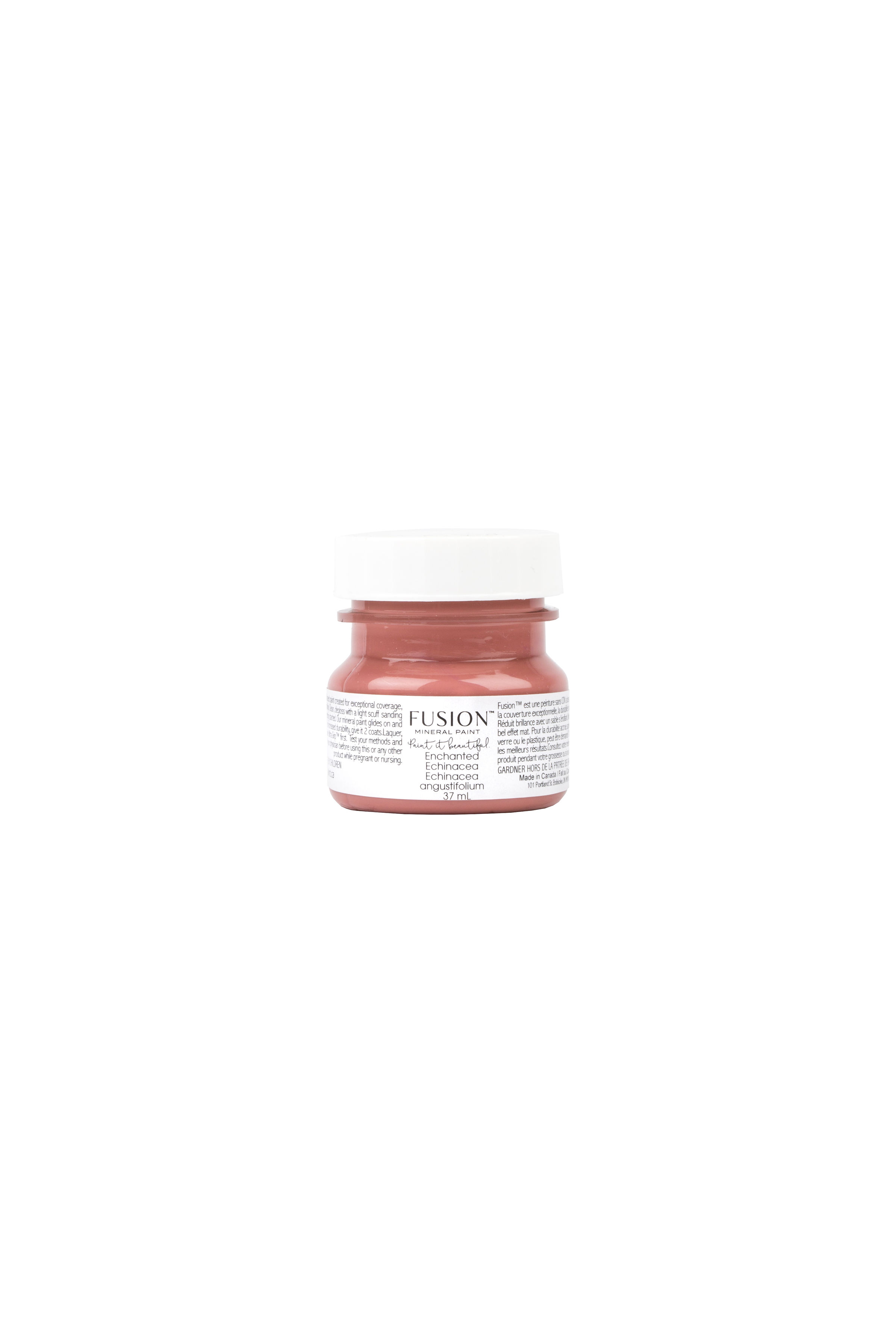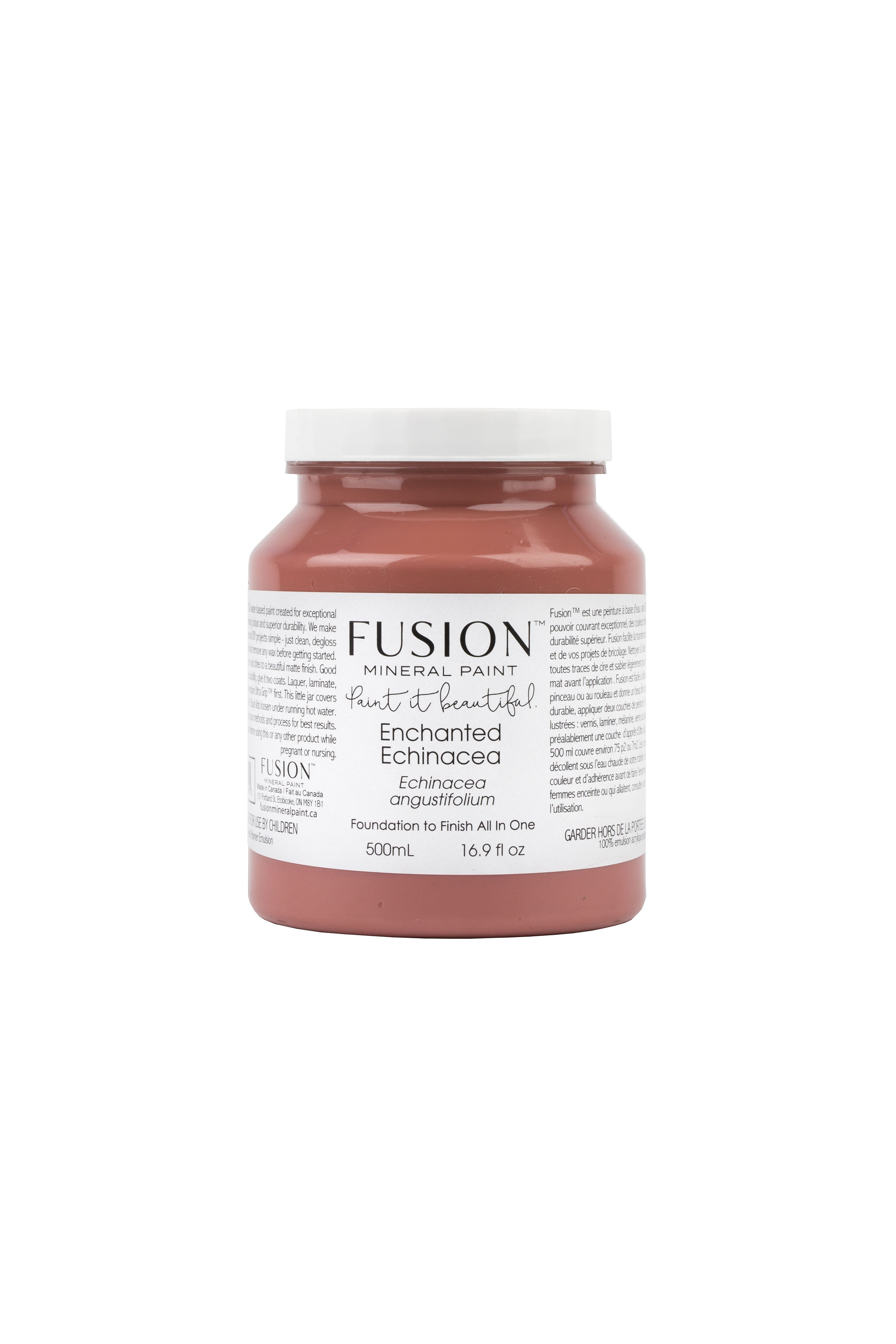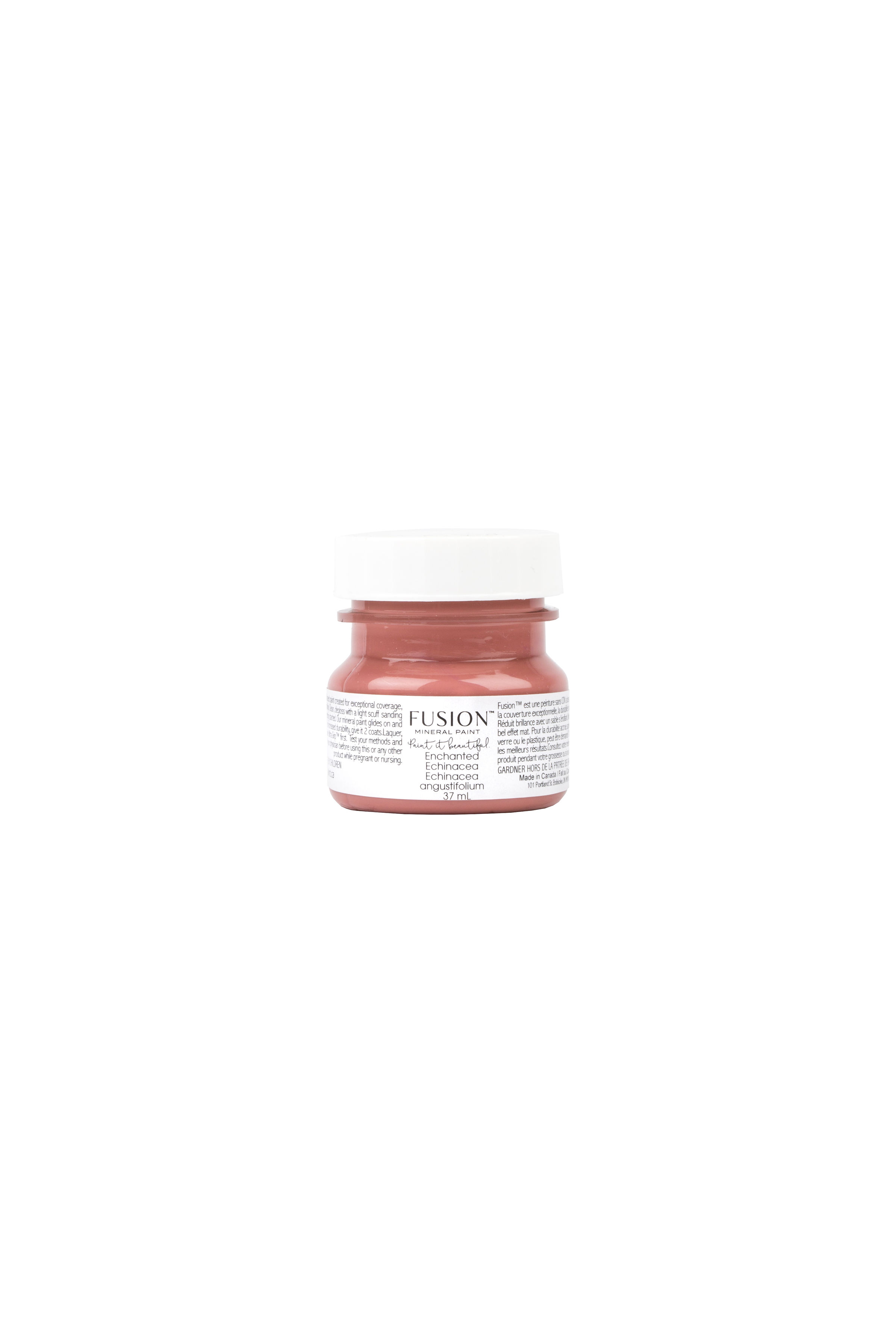 Enchanted Echinacea
INTRODUCING THE LISA MARIE HOLMES COLLECTION WITH FUSION MINERAL PAINT!

5 NEW GORGEOUS COLOURS TO HELP YOU PAINT IT BEAUTIFUL
Created to mimic the heart of the echinacea flower, this rustic rose hue is bursting with warmth and vibrancy. Ideal for those who are looking for an elemental, nature inspired color.