Casement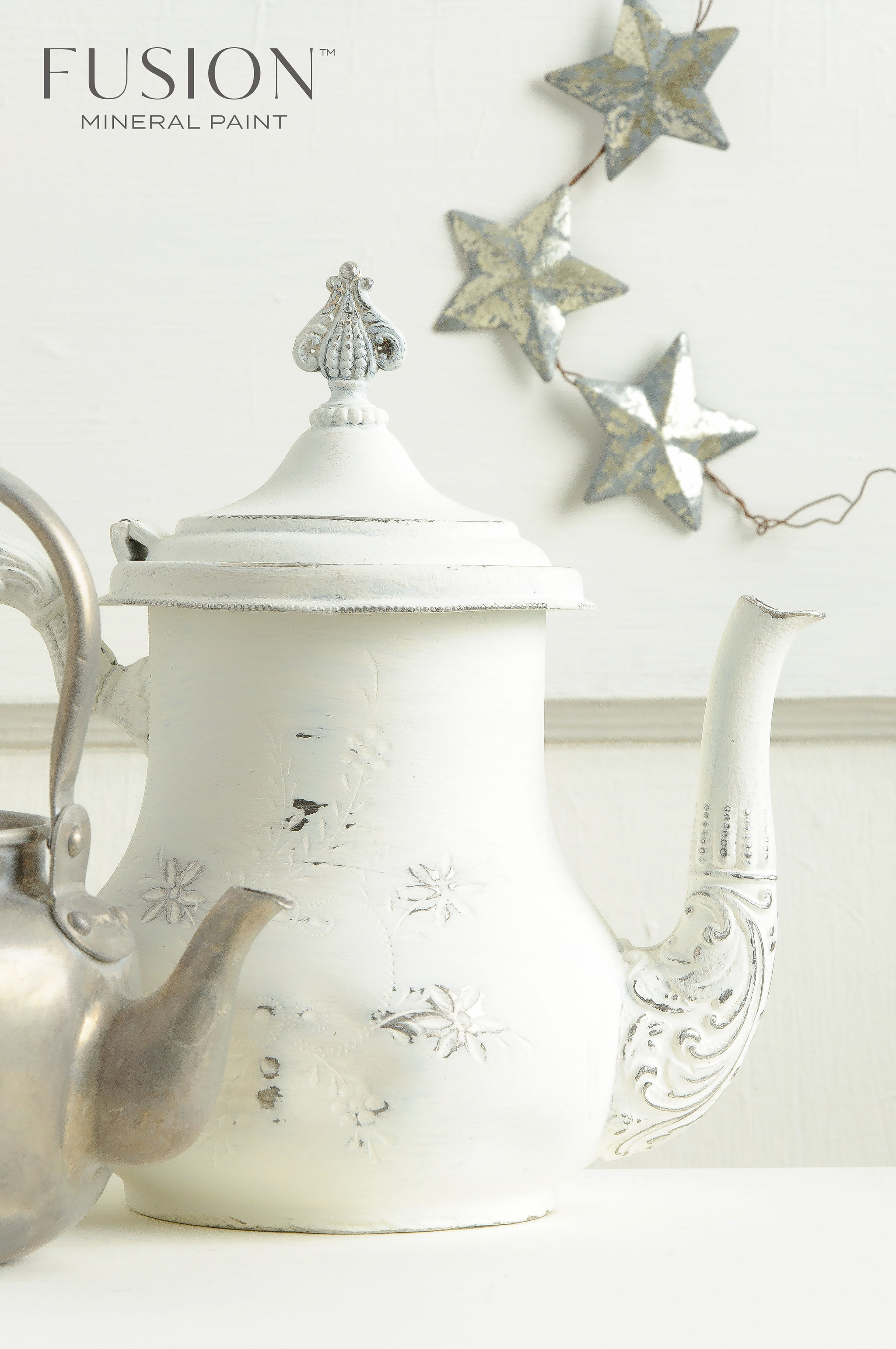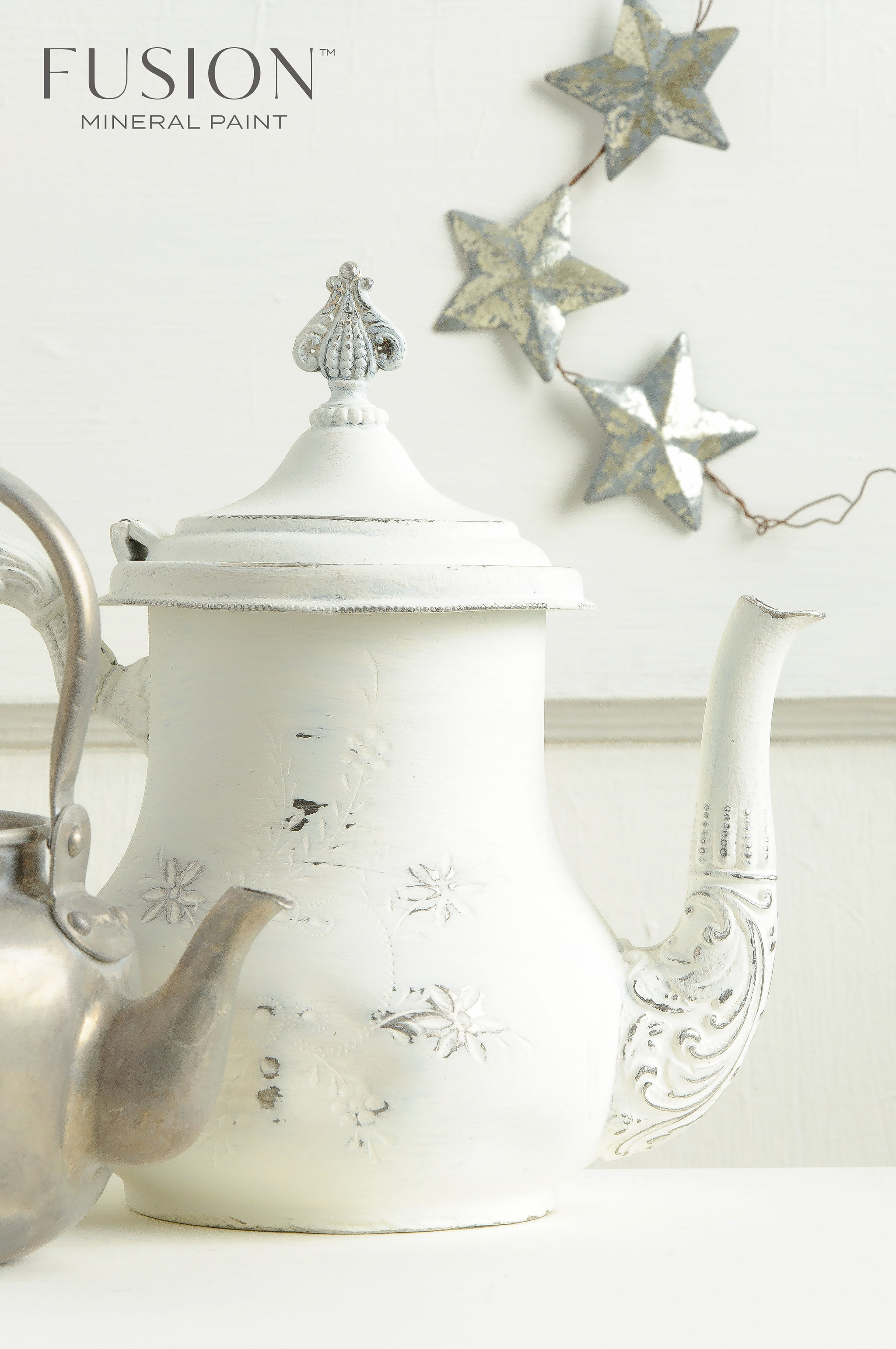 Casement
Casement is a beautiful and perfectly neutral white that pairs well with virtually any colour! Paint it beautiful with Casement!
It's easy to 'Paint it Beautiful' with Fusion Mineral Paint!
This paint line is the perfect solution for busy DIYers! Fusion Mineral Paint offers exceptional colour, coverage and durability. With minimal prep work required and virtually no top coat required your project will go from an idea to completed in no time!
Fusion is an all in one formulation that makes it easy to get a professional look! Minimal prep means a clean surface and a light sanding is all the prep that is usually needed. For super slick surfaces like melamine or laminate, we recommend using Fusion Ultra Grip, which makes painting the impossible possible. In some cases you may choose to use Fusion Tough Coat for extra protection on very high traffic areas, but most of the time just paint and done!.
Here are just some of the amazing benefits of Fusion Mineral Paint:
minimal prep work required

easy application

exceptional coverage

gorgeous matte finish

no top coat required

UV resistant

zero VOC, non-toxic, lead free
You Might Also Like