I saw so many wonderful things at the Interior Design Show last week! I promised to share with you when I got back, so here it is. . . a taste of some of the products and ideas that really got me excited. Products that have inspired me to get even more creative in the studio.
Of course I loved the fabric for Kravet Collections by Sarah Richardson. Who wouldn't with a palette as gorgeous as this?! Sarah's entire display was fabric wrapped and wonderfully inviting. (images from sarahrichardsondesign.com).
I honestly swoon for the soft hues of these fabrics!
And how about Grange? Are you familiar with them yet? They make incredibly beautiful high end handcrafted french inspired furniture (and have been doing so since 1904). Check out these images below of some of the beautiful pieces they have to offer. These colours and designs have me inspired to get out my paintbrush! (images from grange.fr)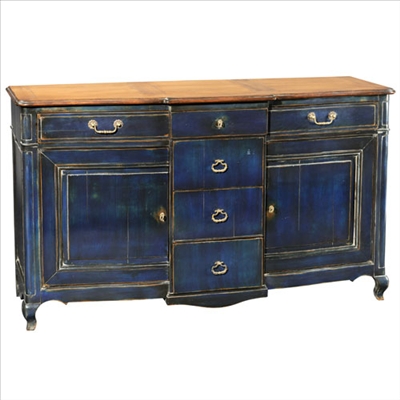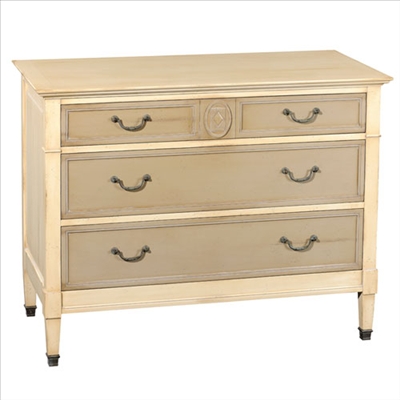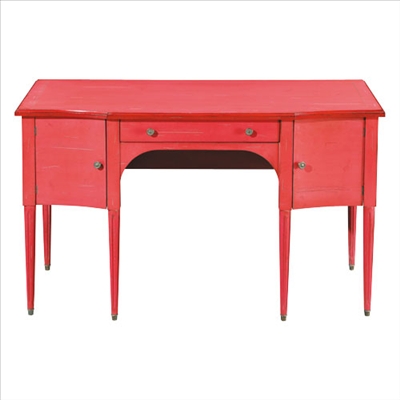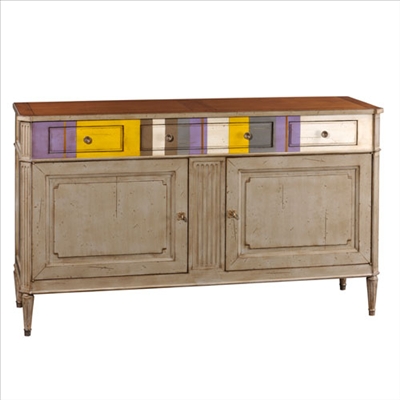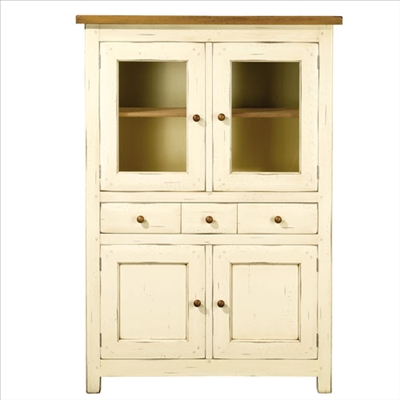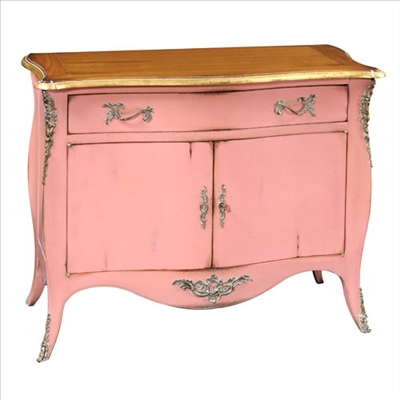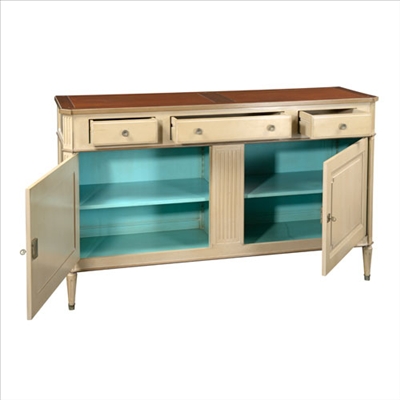 Oh, and beyond the great lines and finishes they also offer most pieces in a beautiful array of colours including but not limited to these. (shown below - again images from grange.fr)
I also fell in love with the nursery design concepts of Lina and Paula from Draw Me a Sheep. I love their use of colour and all the painted furniture details they add to a baby's room for that perfectly fresh mix of new and vintage reclaimed. (images from drawmeasheep.com)
At the show they had a beautiful display with a rocking chair hand painted in a colour that looked just like Apron Strings from the Miss Mustard Seed Milk Paint line . . . adorable for a little girls room. I love this new colour from Miss Mustard Seed. So sweet and inviting.
Speaking of Apron Strings - did you know this will be the colour of the month in February? That's right, every month Miss Mustard Seed has a featured colour and next month is bright and cheery Apron Strings. Somewhere between raspberry and coral this colour is sure to make you smile. It would be stunning paired with a soft grey or cream or pale blue or . . . all of this beauty has me inspired to get back to the studio.
I'm feeling energized to reclaim and restyle some vintage furniture - are you?